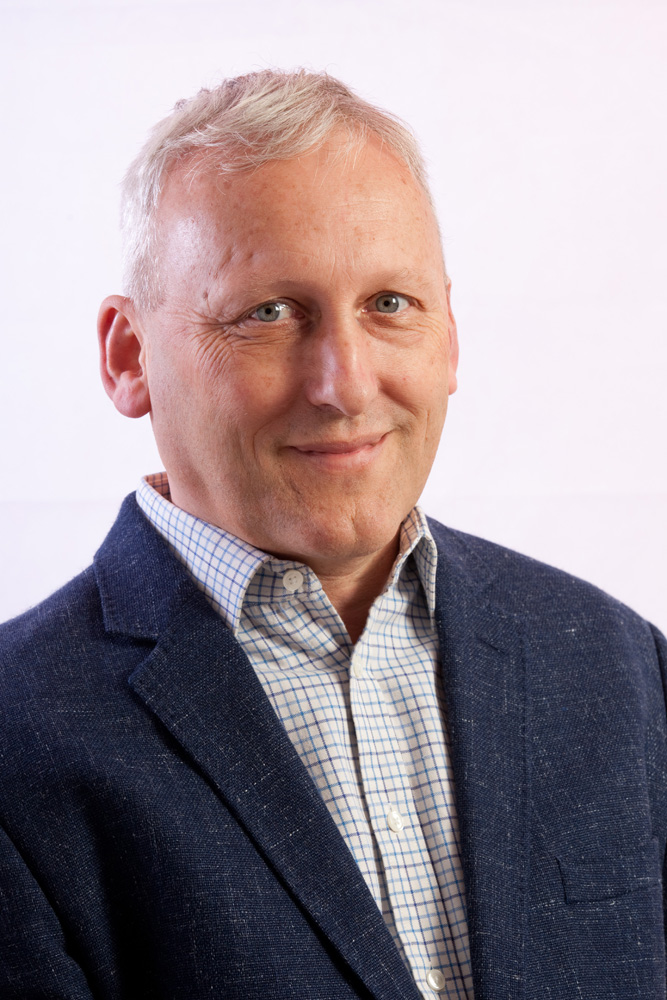 David Stubbs
Director
I have nearly 40 years of professional experience in sustainability, environmental management and conservation biology. I am an internationally recognised leader in my field.
Much of my career has centred on sustainability management of sport and major events. For nine years (from November 2003 to December 2012) I led the award-winning sustainability programme of the London 2012 Olympic and Paralympic Games, widely recognised as the most sustainable Games in modern Olympic history.
I set up as an independent sustainability consultant in January 2013, immediately following the end of my role at London 2012.
Before my Olympic career, I spent 15 years working on the environmental aspects of golf course development and management, including six years as Executive Director of the European Golf Association Ecology Unit.  In 1997 I established the Committed to Green programme for golf courses.
My original training and research was in conservation biology and I am a founder member and Fellow of the Chartered Institute of Ecology and Environmental Management (CIEEM, the UK's professional body for ecologists and environmental managers).
In 2013 I was awarded the CIEEM Medal, the Institute's highest individual award, and I was also the inaugural winner of the Chartered Environmentalist of the Year Award from the Society for the Environment.
In November 2014 I was bestowed a Visiting Professorship in Sustainability at the University of East London, where I will be part of a network of specialists looking at the legacy of London 2012.
I am based near Fakenham, a small country town in Norfolk, UK, where I live with Jan my wife and partner of nearly 40 years and our two dogs. I have been a life-long enthusiast of birdwatching, which I try to fit in on my travels and in my spare time as the unofficial recorder for my local area, West Raynham in the upper Wensum Valley.