Advancing sustainability in sports and major events
Hello and welcome to the website of Sustainability Experts Limited. I am David Stubbs an internationally recognised leader in sustainability, and owner and director of the company.
I am particularly known for my work in the sport and events sectors.  As Head of Sustainability for London 2012 I was in charge of the strategic development and practical delivery of the most comprehensive and highly acclaimed sustainability programme in modern Olympic history.
I now provide independent advisory services on sustainability to major projects and organisations around the world.
I look forward to hearing from you.
David Stubbs
Independent Sustainability Expert
Visiting Professor, University of East London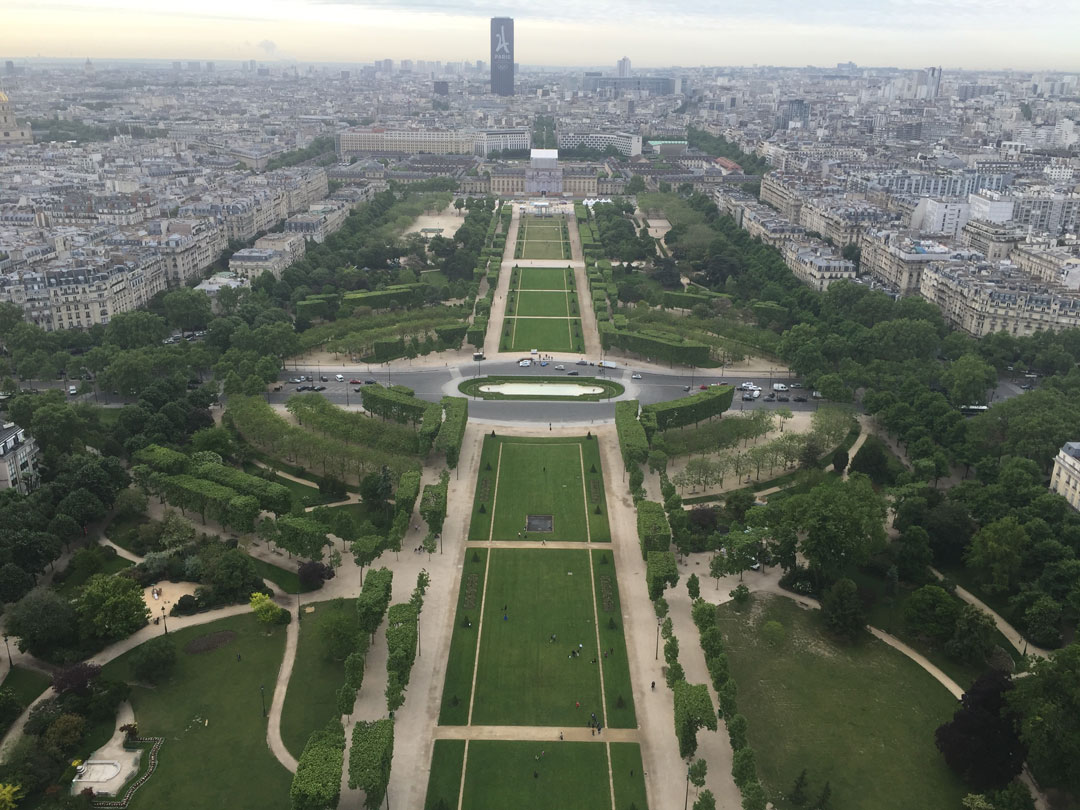 Champ de Mars – one of the venues for the Paris 2024 Olympic and Paralympic Games